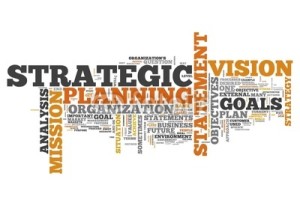 With more than 15 years experience working with companies ranging from publicly traded PLCs, multinationals, SMEs and individuals, we have unparalleled experience of how to turn your knowledge and expertise into lucrative products and services. We've designed and managed complex product launches, PR campaigns, live events and marketing initiatives. We've also helped sole traders and entrepreneurs kick-start their businesses.
Working with you (and your team if you have one) we'll evaluate:
Your core skills and assets
Your customers' needs and desires
Your resources (finances, time availability and others)
Then we'll work together to create an effective strategy for growing your business.
Discussion & Review
Strategies
Tracking and Measuring
Processes
Reputation
Business Planning